In pursuit of perfection.
At alpha echo we design and develop extraordinary real estate properties. Thoughtfully designed spaces, systems, and materials not created to impress, but to make you happy.
Design Ethos
Efficiency starts with space, quality over quantity. Every inch of our designs has a fulltime purpose, simplicity, and geometric clarity. Minimal and grand in the same domain, spaces are integrated, large and open, full of light with consistent oversized doors and windows, generous ceiling heights and minimal use of dedicated hallways.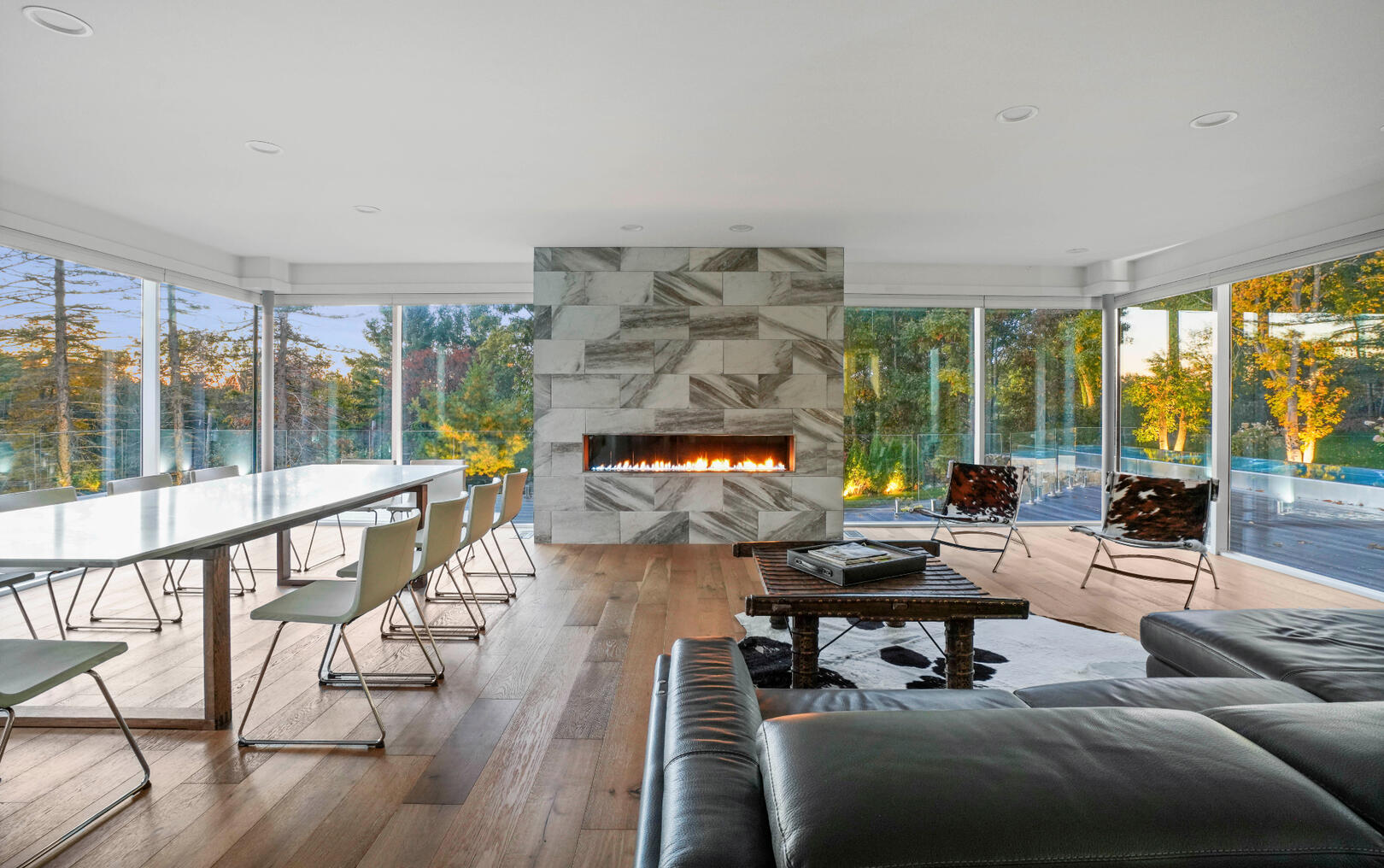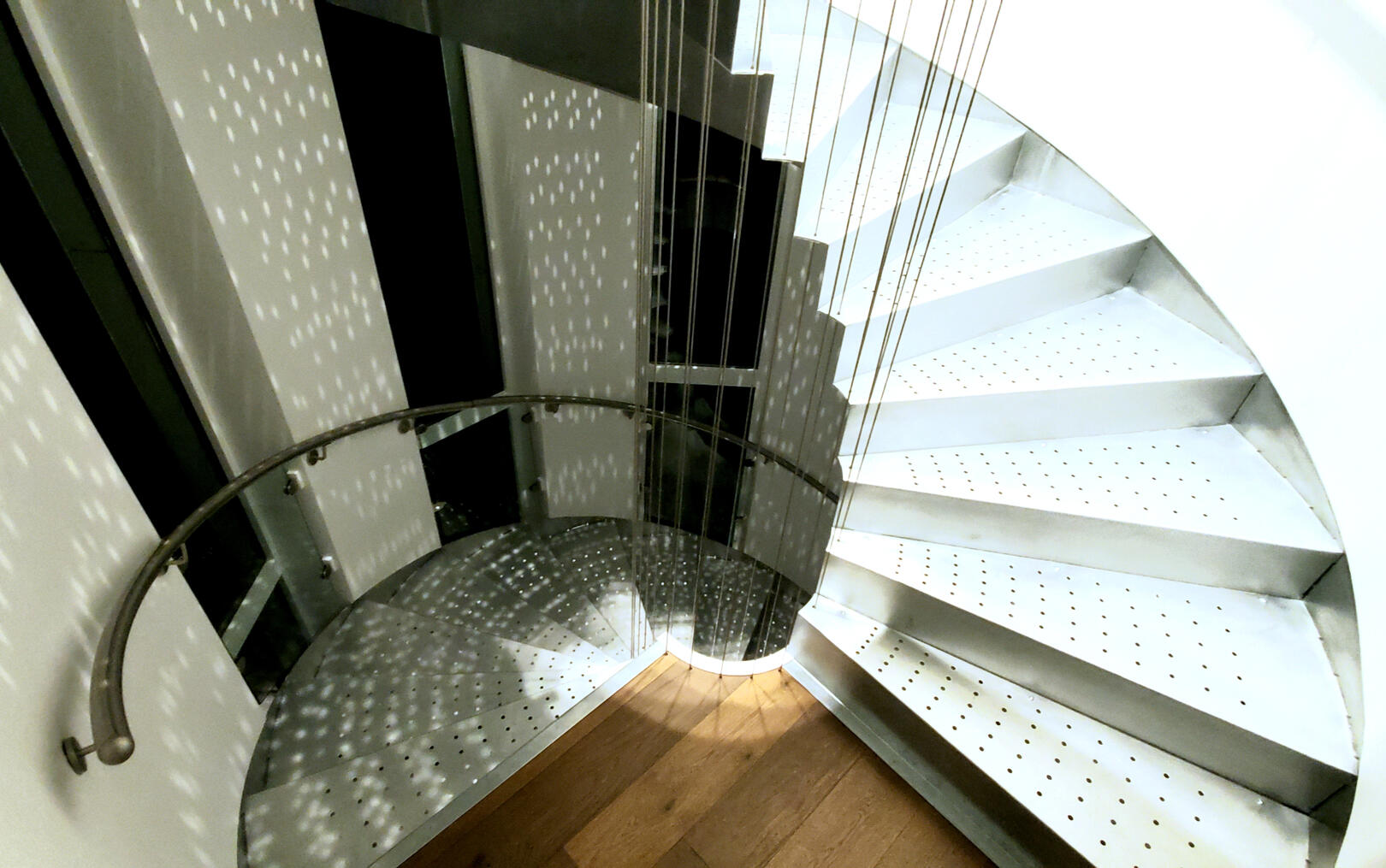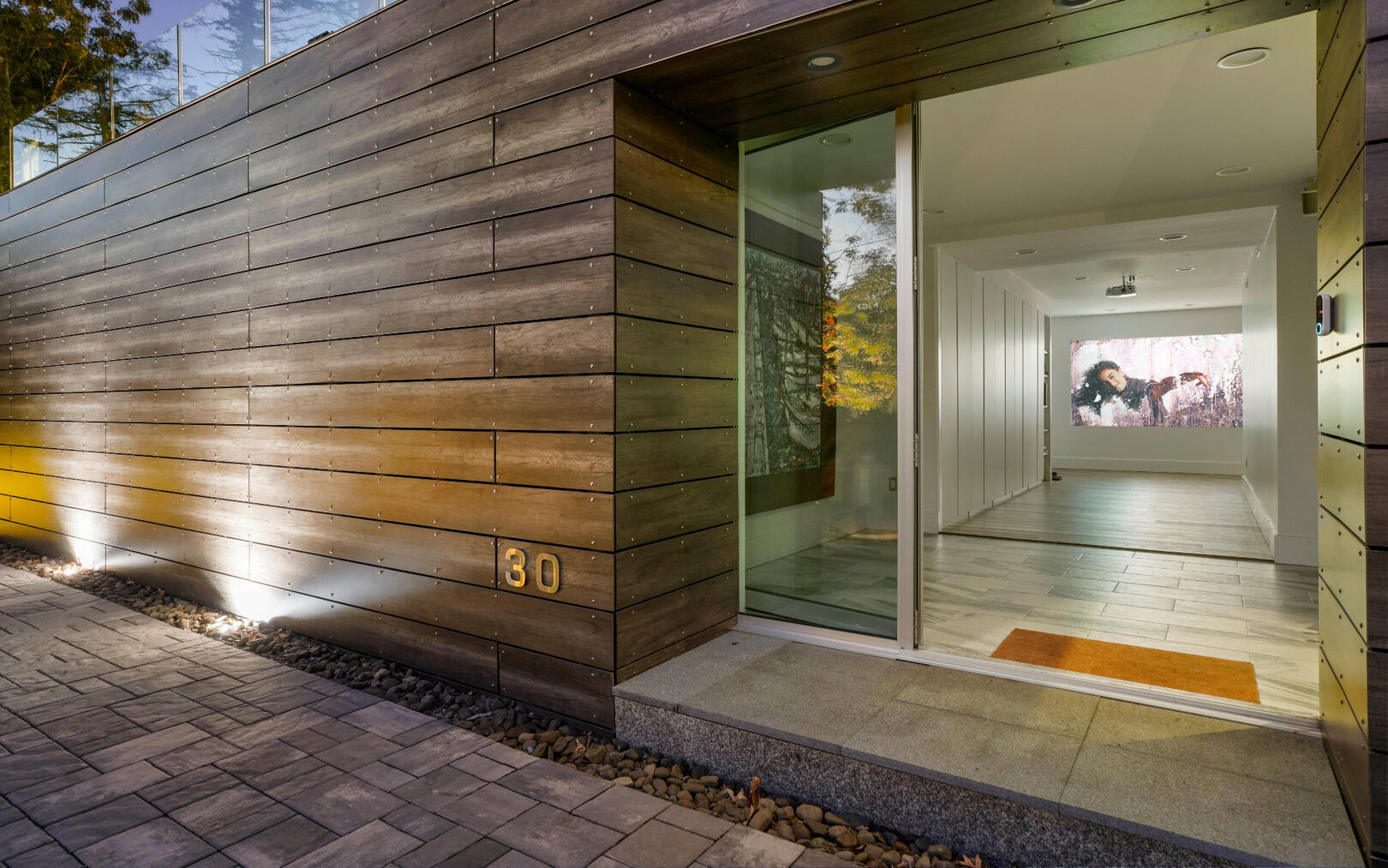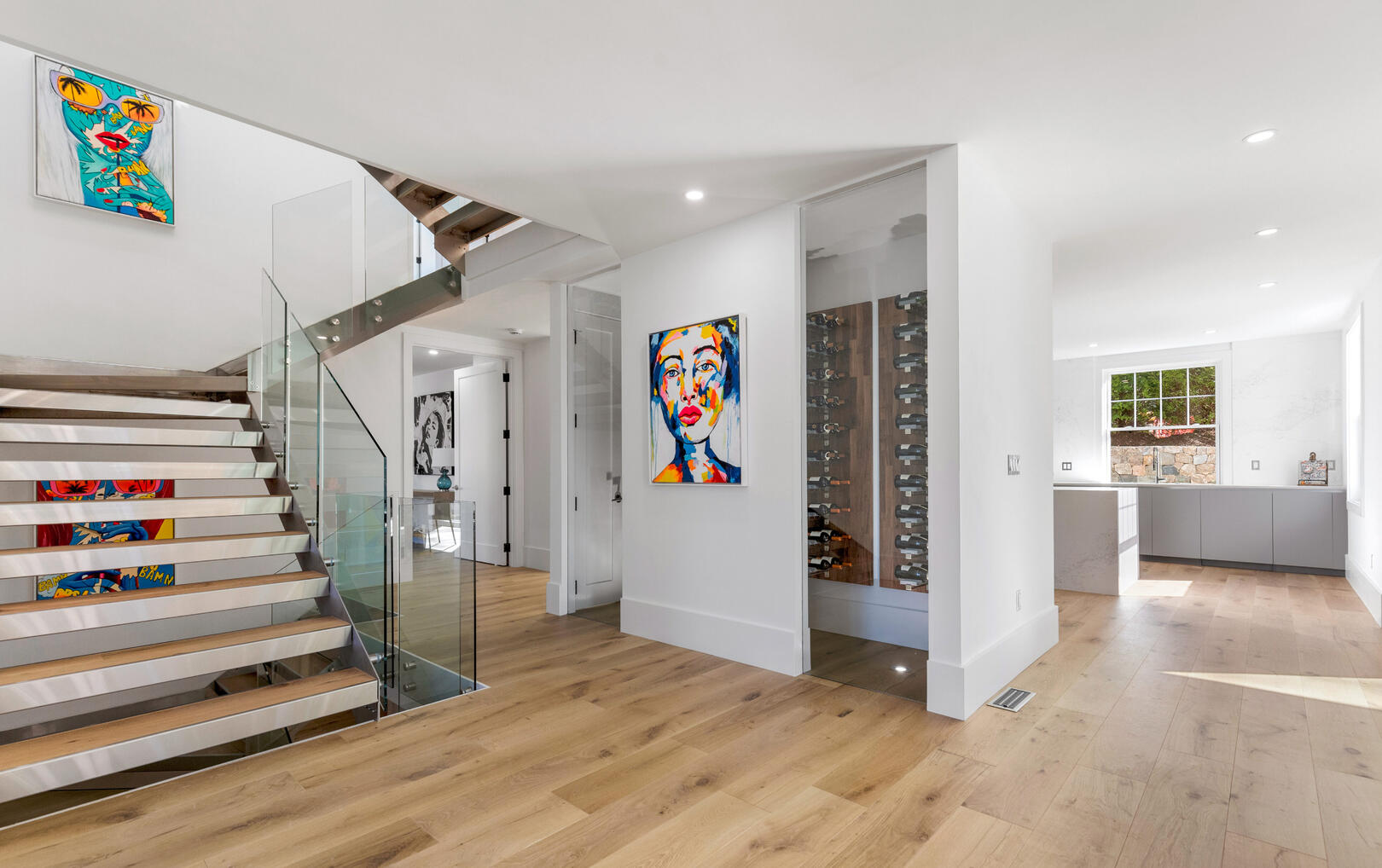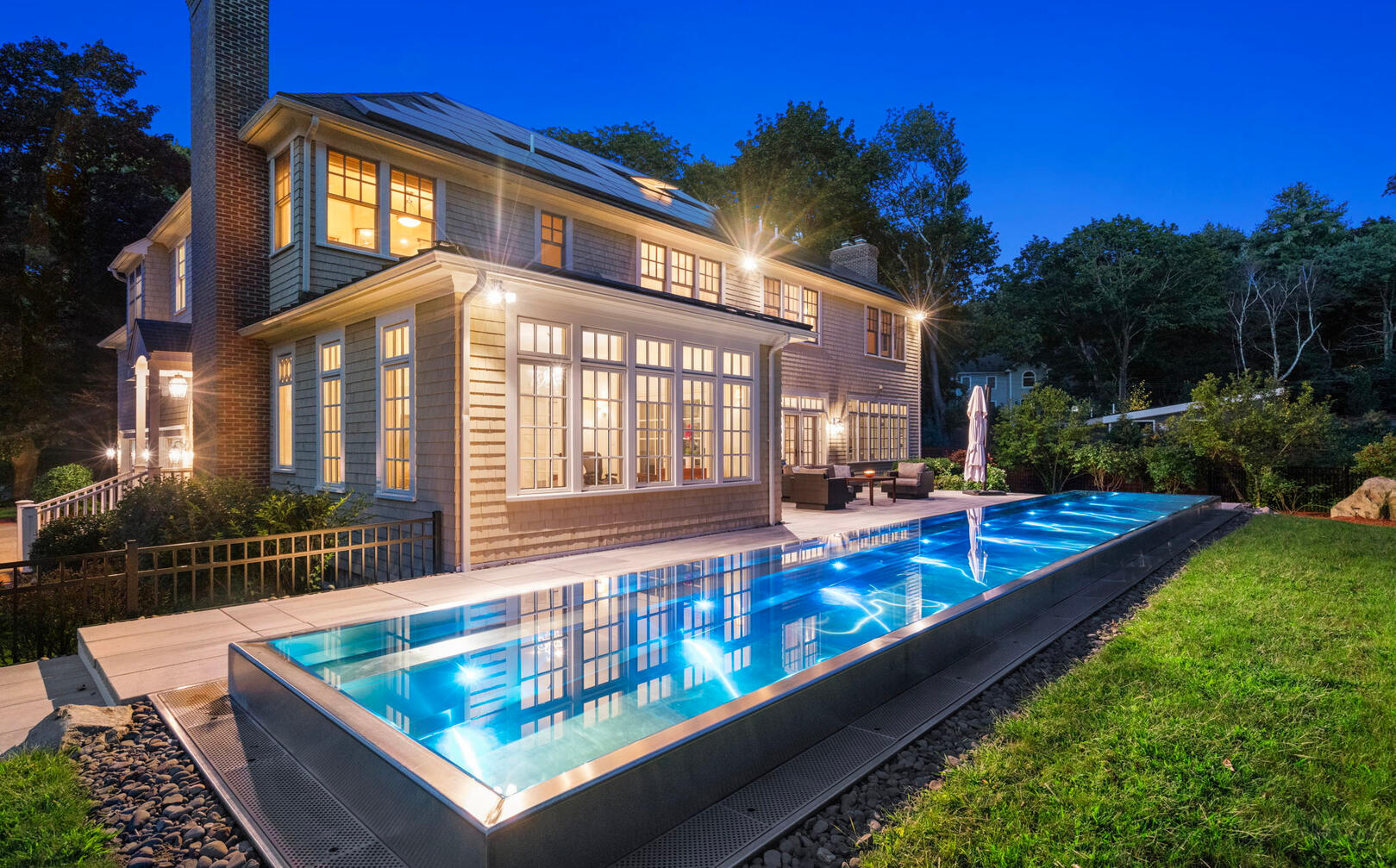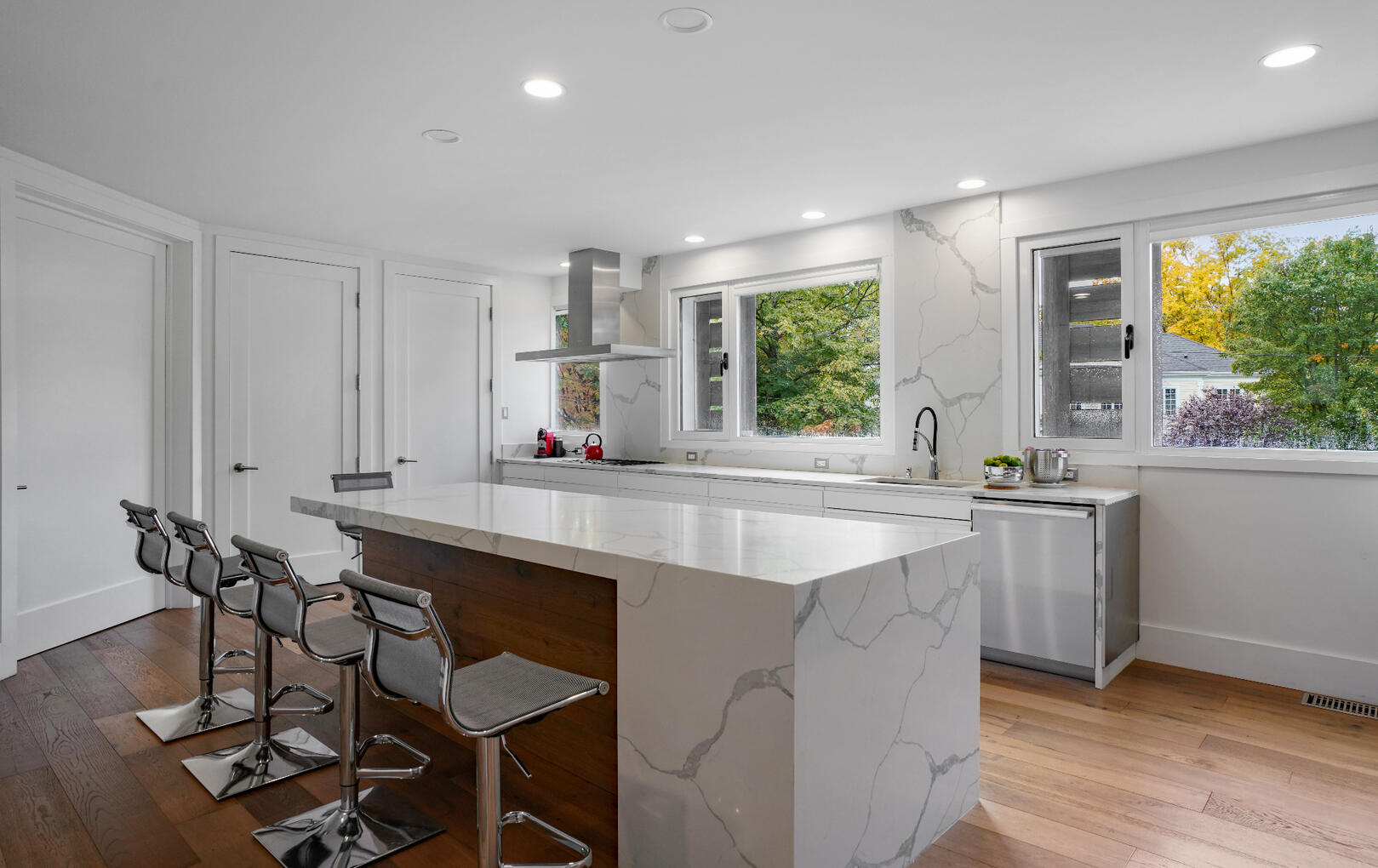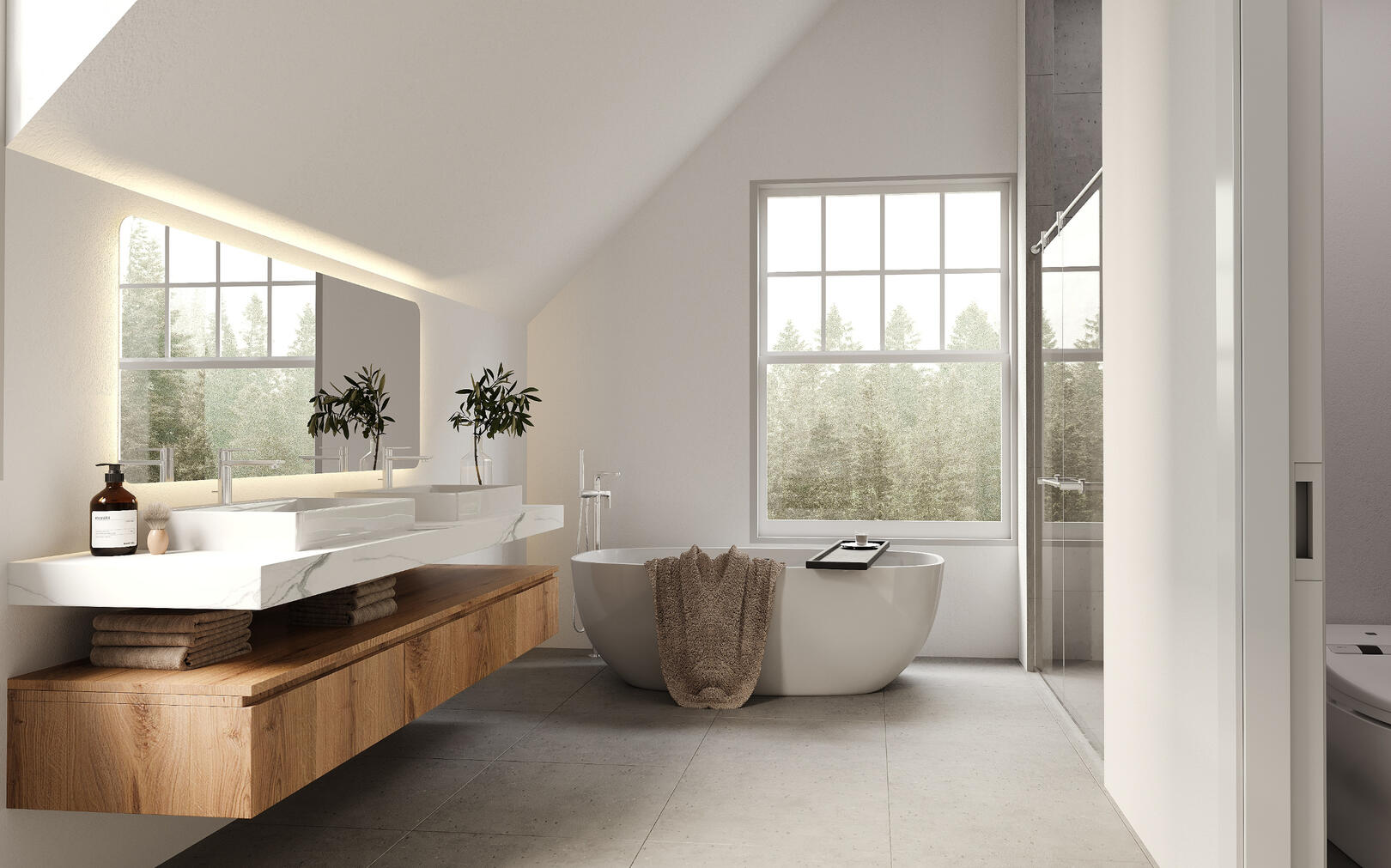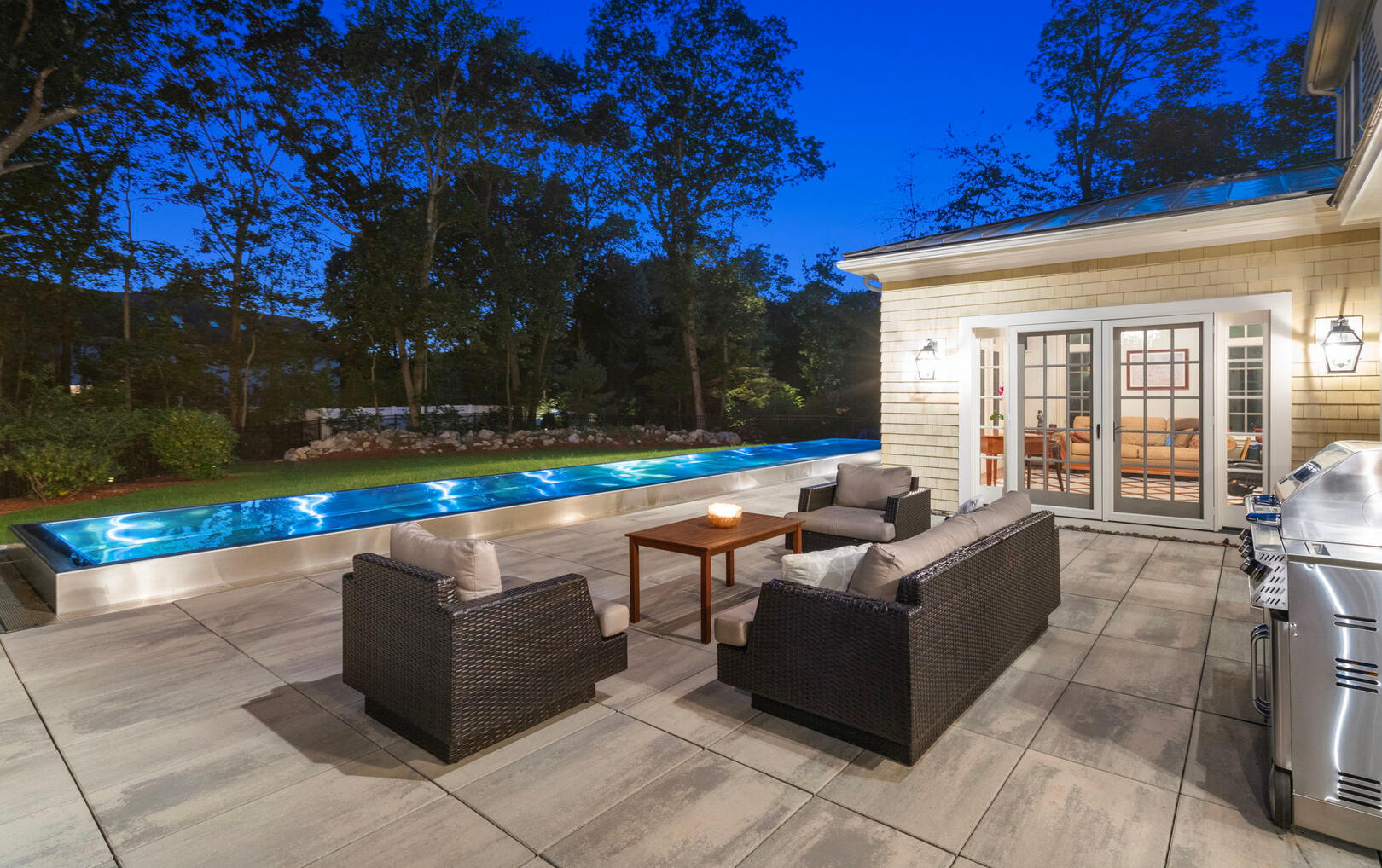 Integrated Multidisciplinary Capabilities
Property Scouting
Viability Analysis
Architectural Design
Engineering Design
Permits
Contracting Management
Staging
Marketing Management
alpha echo design & development
30 Whipple Rd. Lexington, Ma 02420 / +1 (781) 354-5566 / ae@alphaecho.us
About alpha echo
Founded by MIT engineer Eduardo Alvarez, alpha echo is a real estate design and development firm with a strong purpose. Minimalistic yet grand designs that are timeless, efficient, transcendental, low maintenance, and focused on instilling happiness. In-house comprehensive design and engineering are alpha echo core competences.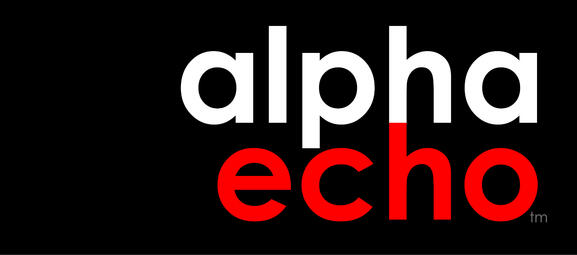 © alpha echo design LLC All rights reserved.